MOMO REDS K2 HD Wheels
The K2, in its winter version, is a wheel with a great personality - the ideal choice for those who want to renew their appearance without sacrificing quality, strength and safety.
Our product range includes sizes from 15" to 17" and jaw widths from 6.5" to 7.5". TÜV certificates or ABE's are of course the absolute prerequisite to produce these wheels and market them worldwide.
All prices are per piece, incl. standard accessories and VAT. Special accessories with bolt circle adaption screws or spacer rings are charged with a surcharge per rim. Typographical errors and changes reserved. Due to the high density of shapes, we cannot release anyone from the rights of third parties.
REDS K2 HD – HyperSilver
| Size | Bolt Circle | Price incl. VAT |
| --- | --- | --- |
| 6,5x15 | 5/112-40 | 119,90 € |
| 6,5x16 | 5/100-38; 5/108-40; 5/112-40; 5/114,3-40 | 144,90 € |
| 7,5x17 | 5/108-45; 5/110-30; 5/112-35 /45; 5/114,3-45; | 169,90 € |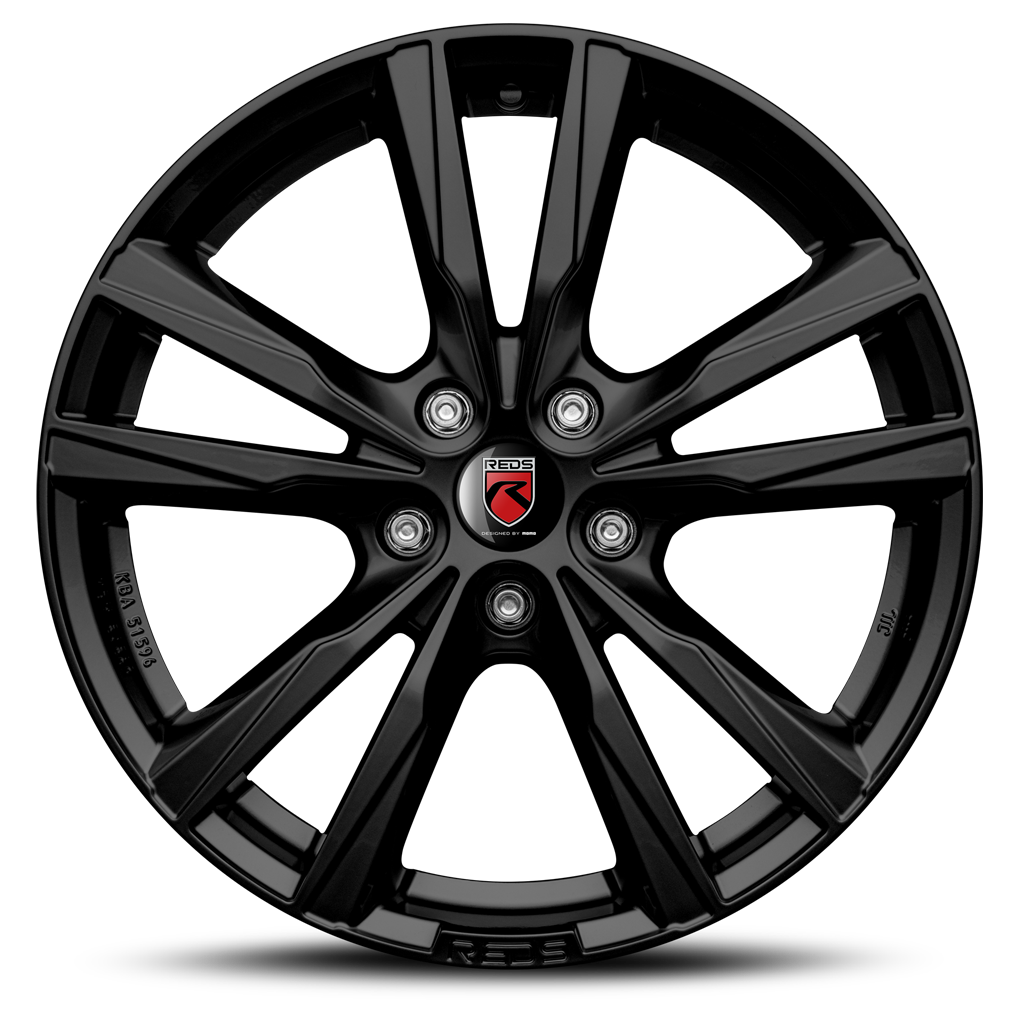 REDS K2 HD –
Matt Black
| Size | Bolt Circle | Price incl. VAT |
| --- | --- | --- |
| 6,5x15 | 5/112-40 | 94,90 € |
| 6,5x16 | 5/100-38; 5/108-40; 5/112-40; 5/114,3-40 | 144,90 € |
| 7,5x17 | 5/108-45; 5/112-35 /45; 5/114,3-45 | 129,90 € |
| 8x18 | 5/112-35 /48 | 209,90 € |